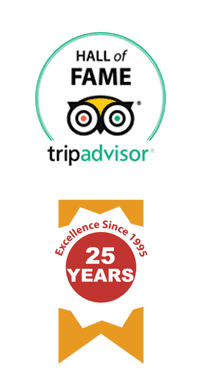 Alaska Overnight Fishing Trips
Multiple Species –

lingcod,

halibut, salmon, and rockfish

and Double

Limits.
Double Limits –

Double limits on all species.
Rates –

Call Jimmie Jack at (907) 262-5561 for Pricing (minimum of 8 persons)
Duration –

Approximately 11:00 am Day 1 to Noon on Day 2.
Meals –

We pack a lot of food for your trip.  
About
Come on the adventure of a lifetime! Take an overnight fishing charter out of Homer with Jimmie Jack Fishing! Venture from the harbor in Homer, Alaska into the remote Gulf of Alaska. You will travel long-range at 60-80 miles out of Homer. This trip is for the hearty. Be ready to fish hard. We do have bunks if you need to rest, however we suggest you fish! June includes the opportunity for halibut, salmon, and rock-fish. July and August trips include fishing opportunity for lingcod, halibut, salmon, and rockfish. Double limits on all species! All meals are included.
This is a long-range trip taking you down to the beautiful Chugach, Elizabeth or Barren Islands and beyond where the fish are bigger. There is also a chance of seeing whales and other marine life.
What to Bring
Bring your own drinks

Pack appropriate cold weather clothing

Sleeping bag/blanket and pillow

(most guests just sleep in the clothes they are wearing)
Jimmie Jack's Overnight Fishing Trip Details
Remember, you will be fishing, not sleeping on these trips.  We have a few beds set up so guests can take turns getting a little sleep if necessary.
Meals: We pack a lot of food for your trip.  Meals usually include food like lasagna, and rotisserrie chickens, garlic bread, a large green salad, and a couple of pies or similar for dessert. We can warm these in the microwave. You will usually have breakfast burritos that can be heated up for breakfast, with coffee, juice, milk and pastries. We always carry some snacks and sandwiches to munch on while fishing.
The boat usually returns around Noon the following day, sometimes sooner, depending on limits, weather, and tides.
You will have the opportunity to catch lots of big fish on these trips!
What Our Guests
Have To Say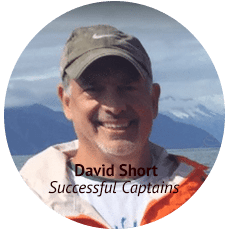 "Professional, friendly and successful captains!"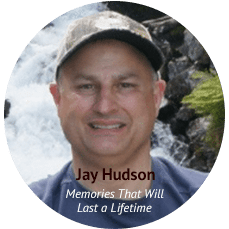 "I'm glad we chose Jimmie Jack Fishing. The guides and staff made this an unforgettable experience and gave my son and I memories that will last a lifetime."
"The 3 times we have been at JJF, Jimmie Jack has provided outstanding service, quality fishing, and made us feel more like a friend than a client."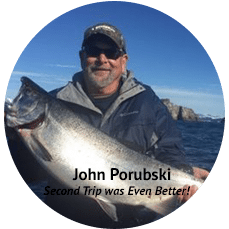 "I did not expect this year's trip to be as good as last year's trip. Last year was great. Boy, was I wrong! It was even better!"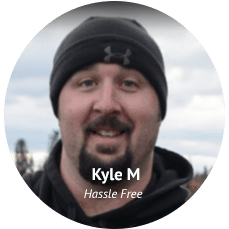 "It was completely hassle free, and we had a fantastic time."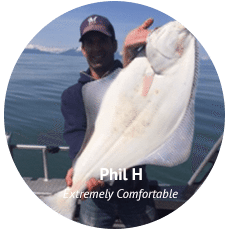 "We came hungry and left with big fish. Boat was big and extremely comfortable ~ lots of room outside but also a great indoor area with protection from the elements."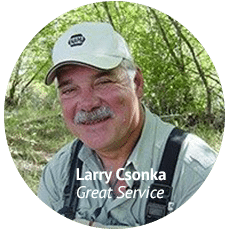 "Spectacular views, great service and gourmet meals all exceeded our expectations!"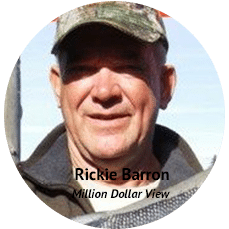 "Excellent Lodge with a million-dollar view. If you are going to fish the Kenai stay at Jimmie Jack's Lodge. Best fishing vacation of my life!"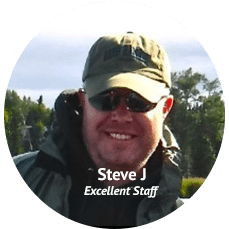 "The entire experience was great! Well organized fishing trips and fish packaging arrangements. Clean lodge and boats. Excellent staff!"