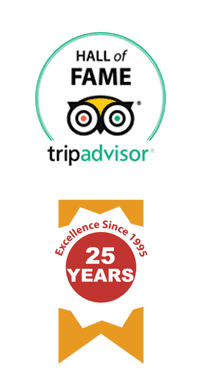 Jimmie Jack's Alaska Fishing Lodge and the Alaska SeaScape Lodge are the most centrally located lodges near the best fishing on Alaska's Kenai Peninsula; including Seward, Homer, Kenai, Soldotna, and Ninilichik. Our guests catch lots of fish. As part of guest services, our professional seafood-processing crew cleans, trims, vacuum-packs, and flash-freezes each guest's catch according to individual preference. Please note the approximate percentage yields of trimmed fish (relative to caught fish weight) after processing:
Salmon, 45 percent
Halibut, 45 percent
Lingcod, 20 percent
Rockfish, 17 percent
Once processed, fish is packed in custom insulated fish boxes designed for travel as luggage on return flights, and as freight with FedEx. Our captains and guides will fillet your fish, and you will drop your fillets off following your charters and they will be ready for you in 50 pound boxes upon your departure at the end of your stay. Note that fish boxes should be unpacked and your catch stored in a freezer immediately upon your arrival home. Generally, fish may be kept frozen for approximately four to six months.
As for how to prepare delicious Alaska seafood dishes, the Club's chef de cuisine welcomes guest questions and is happy to share tips and techniques.
Welcome To The Alaska SeaScape Lodge.
For guest reservations or more information:
How do I get my fish home?
What Our Guests
Have To Say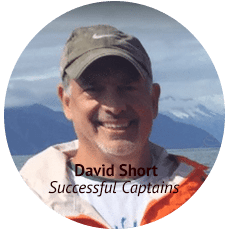 "Professional, friendly and successful captains!"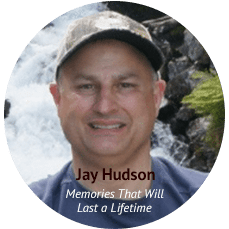 "I'm glad we chose Jimmie Jack Fishing. The guides and staff made this an unforgettable experience and gave my son and I memories that will last a lifetime."
"The 3 times we have been at JJF, Jimmie Jack has provided outstanding service, quality fishing, and made us feel more like a friend than a client."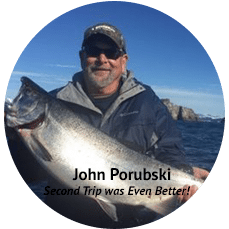 "I did not expect this year's trip to be as good as last year's trip. Last year was great. Boy, was I wrong! It was even better!"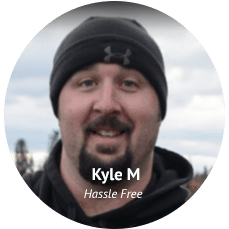 "It was completely hassle free, and we had a fantastic time."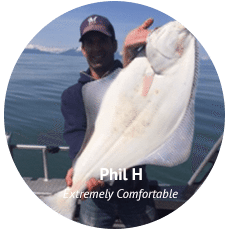 "We came hungry and left with big fish. Boat was big and extremely comfortable ~ lots of room outside but also a great indoor area with protection from the elements."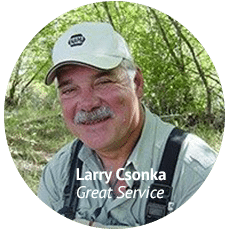 "Spectacular views, great service and gourmet meals all exceeded our expectations!"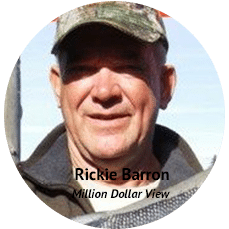 "Excellent Lodge with a million-dollar view. If you are going to fish the Kenai stay at Jimmie Jack's Lodge. Best fishing vacation of my life!"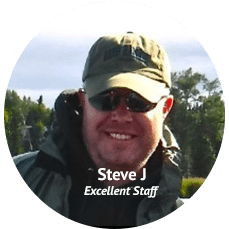 "The entire experience was great! Well organized fishing trips and fish packaging arrangements. Clean lodge and boats. Excellent staff!"