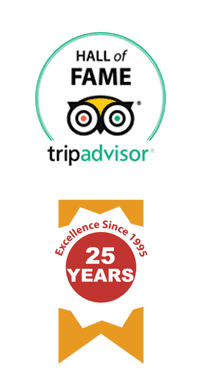 Fishing At Jimmie Jack's
We coach everyone how to fish. Our guides coach experienced fishers and neophytes alike. Every season we introduce non-fishers to the joys of hooking into and landing their first fish.
Our salmon and trout boats fish 4 anglers, and our saltwater boats will fish 6 anglers. Our fly-in trips will have 8 to 12 people in a plane and then four anglers in each boat.
We use 20 foot drift boats, 20 foot power boats, and 30-33 foot saltwater boats. We would like to thank our sponsor, Willie Boats.
What is your definition of BEST? All of our fishing seasons are excellent! June – We will fish for a variety of species under the midnight sun! Fish on a more secluded river, have a fly-in trip, and fish for salmon. We will fish on a drift boat-only river for 20-25 pound king salmon, and be able to continue fishing all day even after catching our limit. July – We will have the opportunity to catch one of the largest king salmon in the world, however, we may have to put some time in on the river. These kings of the Kenai average 40 pounds in July, and it is common to catch 50-70 pound monsters. This is the Kenai. August – We can catch lots of fish every day, and have lots of action. We will catch multiple species of silver salmon, rainbow trout, dolly varden, rockfish, and halibut during the vacation. We will bring lots of salmon and halibut home. September –We will catch lots of fish (silver salmon, dolly varden, and rainbow trout) during our trip, and have the opportunity to catch trophy rainbow trout. We will have the opportunity to fish for halibut, and still get in a fly-in trip. We may even see the northern lights!
The limits are
Kenai River KING SALMON – 1 per day.
Kasilof River KING SALMON – 1 per day. Kasilof regulations permit the angler to keep a limit and continue fishing catch and release for the rest of the day.
Kenai SILVER SALMON – 2 per day in August and three (3) fish per day in September.
Kenai PINK SALMON – 6 per day.
Seward Combo Trip: LINGCOD 1 per day, SILVERS 2 per day, & ROCKFISH 4 per day.
HALIBUT – 2 per day (1 large & 1 under 29″).
RAINBOW TROUT – catch and release only.
DOLLY VARDEN – catch and release fishery with one fish under 18″ allowed to be kept.
For more about limits, see our Regulations & Licensing Page.
Kenai River King Salmon – Approximately 50%.
Kasilof River King Salmon – Approximately 50%.
Kenai River Silver Salmon – Approximately 90%.
Kenai River Rainbow Trout – Numerous with catch and release, (30-200 fish per boat).
Cook Inlet Halibut – Approximately 99%.
Halibut fishing is not guaranteed, but guests usually limit out.
Seward Combo Trip – Approximately 90% for silver salmon and rockfish, lingcod depending on weather.
Day charters: Our guides will fillet your fish, then your guide will direct you where to take your fillets.
Lodge packages: Our guides will fillet your fish. If you are on one of our Lodge packages which includes a 50 pound box of processed fish, you will drop your fillets off following your charter and they will be ready for you in a 50 pound box upon your departure at the end of your stay.
There are 2 ways to get your fish home: One option is to take your fish box on your flight as checked baggage. The other option is to fly home and have your fish box shipped to you by FedEx.
The rivers are flat and calm, and we have never had a guest become sick on the rivers. Occasionally on the saltwater charters, guests have become seasick. We recommend all guests take precautions against seasickness before boarding the boat.
What Our Guests
Have To Say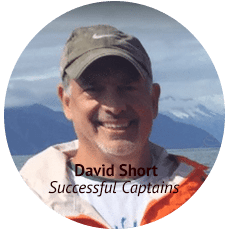 "Professional, friendly and successful captains!"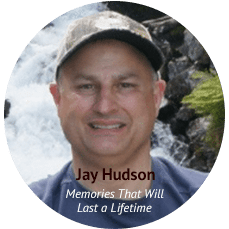 "I'm glad we chose Jimmie Jack Fishing. The guides and staff made this an unforgettable experience and gave my son and I memories that will last a lifetime."
"The 3 times we have been at JJF, Jimmie Jack has provided outstanding service, quality fishing, and made us feel more like a friend than a client."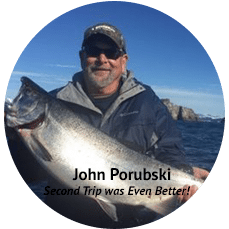 "I did not expect this year's trip to be as good as last year's trip. Last year was great. Boy, was I wrong! It was even better!"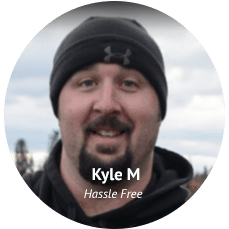 "It was completely hassle free, and we had a fantastic time."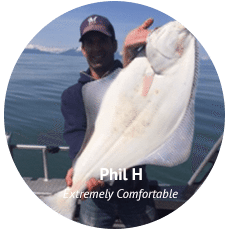 "We came hungry and left with big fish. Boat was big and extremely comfortable ~ lots of room outside but also a great indoor area with protection from the elements."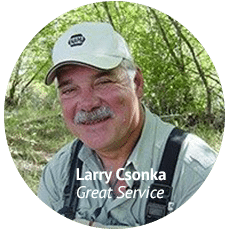 "Spectacular views, great service and gourmet meals all exceeded our expectations!"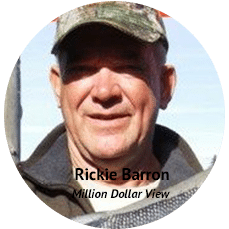 "Excellent Lodge with a million-dollar view. If you are going to fish the Kenai stay at Jimmie Jack's Lodge. Best fishing vacation of my life!"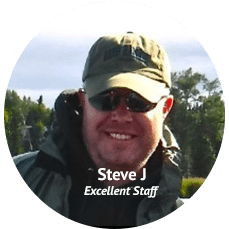 "The entire experience was great! Well organized fishing trips and fish packaging arrangements. Clean lodge and boats. Excellent staff!"