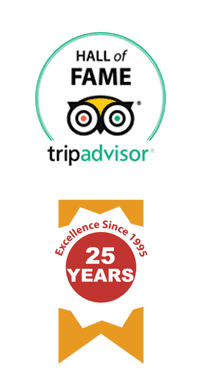 Jimmie Jack Fishing Inc. Supports These Christian And Charity Organizations
Operation Blessing
One of the largest charities in America, Operation Blessing provides strategic relief in 37 countries on an ongoing basis through core programs such as disaster relief, health and medical care, hunger relief, vulnerable children and orphan care, safe water and community development.
The Gideons International
The mission of The Gideons International is to win the lost for Christ, and our unique method is the distribution of Bibles and New Testaments in selected streams of life. Gideons have placed or distributed more than 1.7 billion complete Bibles and New Testaments in more than 190 countries around the world . . . so far. Having God's Word can lead people to faith in Christ, and we invite you to explore this website to learn more about the Gideons and how you can help us provide God's Word.
Samaritan Ministries International
We believe Jesus Christ is the Ultimate Provider for all of life's needs. Individuals and families have the primary responsibility for their own health and decisions related to seeking health care. When they have burdens that are greater than they can bear, we firmly believe that the body of Christ, at the local church level first, and then in a broad corporate sense, should bear one another's burdens.
Chiemi Nakashima (Missionary)
Jimmie Jack met Chiemi in ministry school at the Bethel School of Supernaturial Ministry in Redding, California. Chiemi continues to minister the power of Jesus in many parts of the world. A native Brazilian, she has ministered all over Brazil, Norway, Mexico, and Japan. Get to know Chiemi and follow her through her newsletter, and on Facebook. Chiemi is relentless in her passion to see lives transformed by the power of the Gospel of Jesus Christ.
Children International
Children International is a nonprofit humanitarian organization dedicated to easing the burdens of poverty on poor children. Our child sponsorship solution provides health, educational material and emotional aid to very poor children from around the world. One-to-one sponsorship gives them the opportunity to break the cycle of poverty and realize their full potential.
Bethel School Of Supernatural Ministry
Bethel School of Supernatural Ministry (BSSM) is committed to the truth that God loves people, gave Himself for them and has given His Church supernatural power to bring individuals and nations into wholeness. God is in a good mood! The school emphasizes that believers need to return to the ministry of signs and wonders-to minister in love, truth and the power of God. The mission of BSSM is to equip and deploy followers of Jesus Christ who passionately pursue transformation in their God-given spheres of influence. Students are trained to continue in the ministry style of Jesus: to enjoy the presence of God, say what He is saying, and do what He is doing.
Kenai New Life
WELCOME!! Choosing a church to worship in is an important decision for you and your family. We invite you to look around our website and to listen/watch one or more of our services online to see if New Life is the place for you. We welcome and invite you to be part of our church family. We want to help you do three things at New Life, Discover God, Connect with Others and Serve the World. That's our mission and we hope you will join us!
What Our Guests
Have To Say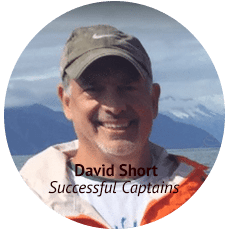 "Professional, friendly and successful captains!"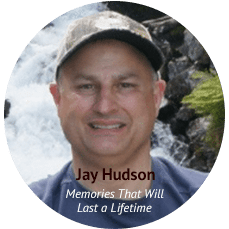 "I'm glad we chose Jimmie Jack Fishing. The guides and staff made this an unforgettable experience and gave my son and I memories that will last a lifetime."
"The 3 times we have been at JJF, Jimmie Jack has provided outstanding service, quality fishing, and made us feel more like a friend than a client."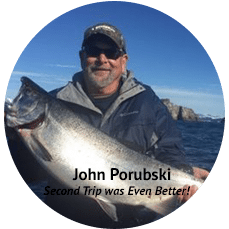 "I did not expect this year's trip to be as good as last year's trip. Last year was great. Boy, was I wrong! It was even better!"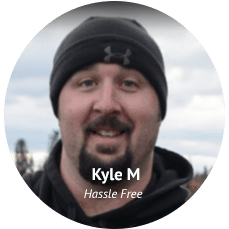 "It was completely hassle free, and we had a fantastic time."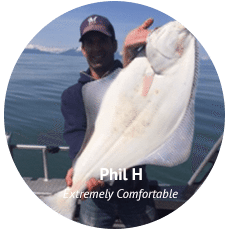 "We came hungry and left with big fish. Boat was big and extremely comfortable ~ lots of room outside but also a great indoor area with protection from the elements."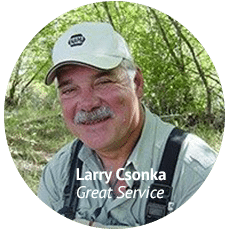 "Spectacular views, great service and gourmet meals all exceeded our expectations!"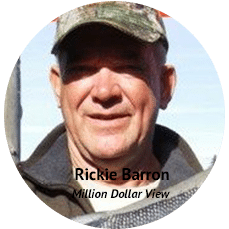 "Excellent Lodge with a million-dollar view. If you are going to fish the Kenai stay at Jimmie Jack's Lodge. Best fishing vacation of my life!"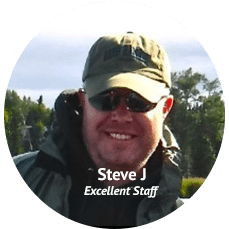 "The entire experience was great! Well organized fishing trips and fish packaging arrangements. Clean lodge and boats. Excellent staff!"