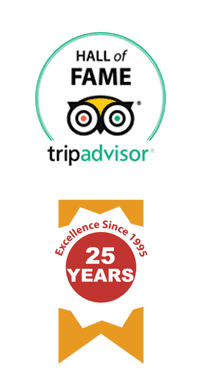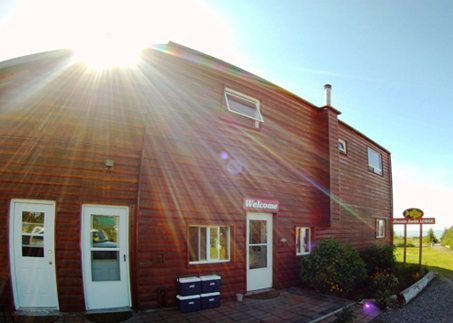 "
Well organized

fishing trips and fish packaging arrangements.

Clean lodge

and boats.

Excellent staff!

" Steve Jorgensen

Jimmie Jack's Lodge captures the true beauty of Alaska's coastline situated on a bluff overlooking the pristine waters of Cook Inlet, this location offers you an awe-inspiring experience. Just outside the lodge the waves crash on the beach as you relax. The lodge decks are a favorite place to relax, read a book or enjoy your favorite beverage after a great day of fishing. Experience the view of the mighty Alaska Range with 20 plus hours of day of sunlight for your viewing pleasure. The sun will barely set at night. Three towering volcanoes that are part of the to Alaska Range say, "Welcome to The Great Land!"

This lodge gives families the opportunity to have their own lodge room, or their cabin, so that you can enjoy our fishing charters and your own private leisure time. Come during the summer season and you'll be able to fish during the day and enjoy a nightly campfire at the lodge in the evenings.
World Class

Alaska Fishing

Welcome aboard! Jimmie Jack's fleet of 12 vessels and his highliner captains will take you fishing daily. During your trip you can plan on catching Kenai River king salmon, silver salmon, sockeye salmon, halibut, lingcod, rockfish and trophy rainbow trout. Our lodge is centrally located on the Kenai Peninsula to all of our great fishing destinations, and boasts spectacular views of Cook Inlet and the Alaska Range. The two biggest fish ever caught at the lodge were a 345-pound halibut and a 76-pound king salmon. Think you can do better?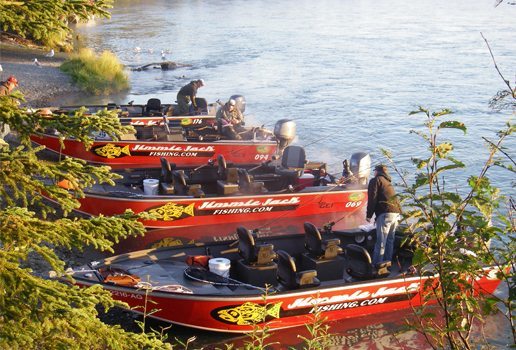 What makes the
Alaska Fishing Lodge

unique?

It gives families and other groups of people the opportunity to have their own cabin and their own kitchen so that they can spend their evenings planning their own dinner feasts. We provide a breakfast and fisherman's lunch, but after that our guests can prepare their own barbecues and make use of the campfire pits in the evening. Our guests can have their own cabin and their own kitchen. This lodge is special because it gives people the opportunity to do what they came to do at their own leisure. After a hard day's fishing session, they can return to their own cabin, throw what they caught on their own grill, and sit around the campfire telling stories.
The capacity for this lodge is 16 to 20 guests. The best season to visit would be the summer months of June, July, and August. This is when we have our peak salmon runs and the myriad of other natural wonders that make Alaska great.
What Our Guests
Have To Say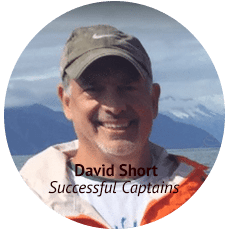 "Professional, friendly and successful captains!"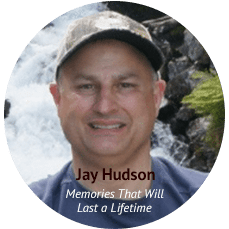 "I'm glad we chose Jimmie Jack Fishing. The guides and staff made this an unforgettable experience and gave my son and I memories that will last a lifetime."
"The 3 times we have been at JJF, Jimmie Jack has provided outstanding service, quality fishing, and made us feel more like a friend than a client."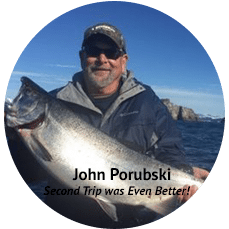 "I did not expect this year's trip to be as good as last year's trip. Last year was great. Boy, was I wrong! It was even better!"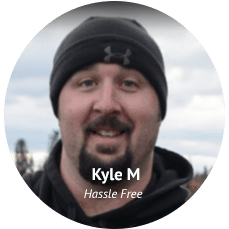 "It was completely hassle free, and we had a fantastic time."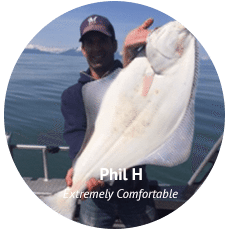 "We came hungry and left with big fish. Boat was big and extremely comfortable ~ lots of room outside but also a great indoor area with protection from the elements."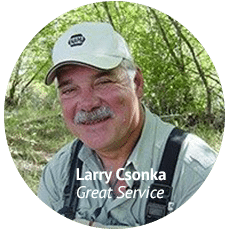 "Spectacular views, great service and gourmet meals all exceeded our expectations!"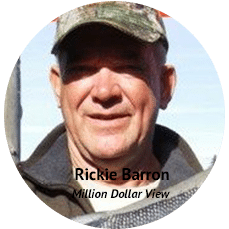 "Excellent Lodge with a million-dollar view. If you are going to fish the Kenai stay at Jimmie Jack's Lodge. Best fishing vacation of my life!"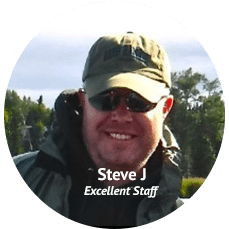 "The entire experience was great! Well organized fishing trips and fish packaging arrangements. Clean lodge and boats. Excellent staff!"