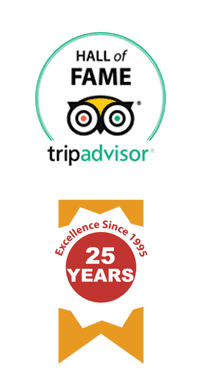 Eight beautifully appointed guest rooms, some with spectacular ocean vistas, offer comfortable elegance. All rooms have their own private bathrooms and deep closets for your comfort. You will enjoy an exclusive stay for you and your friends and family. Welcome to Alaska! Welcome to the Alaska SeaScape Lodge!
Our chefs at Alaska SeaScape lodge serve the finest food in style. Breakfast, a packed lunch and an array of late afternoon appetizers and beverages are on the menu. Come enjoy our fine dining experience overlooking Cook Inlet. Superb entrees such as fresh wild Alaska halibut, Alaska king crab, and house smoked prime rib await anglers at the SeaScape Lodge after each great day of fishing. Be ready for a great dinner dining experience. It's all here and it's all included for you.
The Alaska SeaScape Lodge captures the true beauty of Alaska's coastline situated on a bluff overlooking the pristine waters of Cook Inlet, this location offers you an awe-inspiring experience. Just outside the lodge the waves crash on the beach as you relax. The lodge decks are a favorite place to relax, read a book or enjoy your favorite beverage after a great day of fishing. Experience the view of the mighty Alaska Range with 20 plus hours of day of sunlight for your viewing pleasure. The sun will barely set at night. Three towering volcanoes that are part of the to Alaska Range say, "Welcome to The Great Land!"
Guest rooms at the SeaScape Lodge offer guests wonderful vistas from many different directions and a trail from the lodge leads to the beach. The lodge has a total of 7 guest rooms and 8 bathrooms. You will enjoy modern comfortable furnishings, plus marble and granite compliment the fashionable decor found throughout this beautiful lodge.
Large oversized windows capture the true feeling and spirit of Alaska. Fine local art and artifacts from throughout Alaska are tastefully on display. Comfortable seating, satellite TV with surround sound, huge granite counter tops, wet bars and spacious decks create an unforgettable lodging experience!
What Our Guests
Have To Say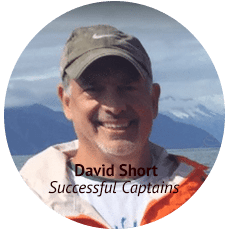 "Professional, friendly and successful captains!"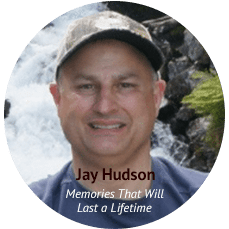 "I'm glad we chose Jimmie Jack Fishing. The guides and staff made this an unforgettable experience and gave my son and I memories that will last a lifetime."
"The 3 times we have been at JJF, Jimmie Jack has provided outstanding service, quality fishing, and made us feel more like a friend than a client."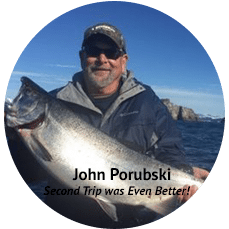 "I did not expect this year's trip to be as good as last year's trip. Last year was great. Boy, was I wrong! It was even better!"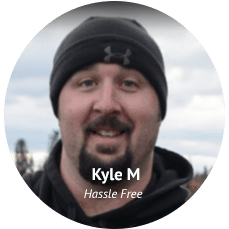 "It was completely hassle free, and we had a fantastic time."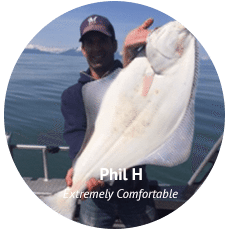 "We came hungry and left with big fish. Boat was big and extremely comfortable ~ lots of room outside but also a great indoor area with protection from the elements."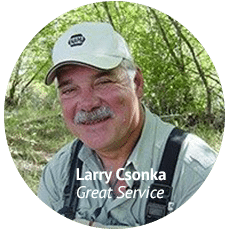 "Spectacular views, great service and gourmet meals all exceeded our expectations!"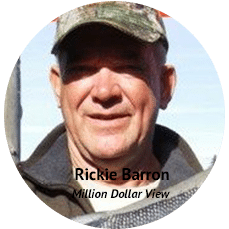 "Excellent Lodge with a million-dollar view. If you are going to fish the Kenai stay at Jimmie Jack's Lodge. Best fishing vacation of my life!"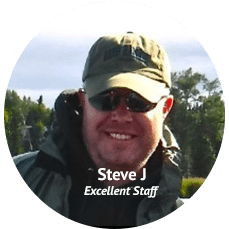 "The entire experience was great! Well organized fishing trips and fish packaging arrangements. Clean lodge and boats. Excellent staff!"