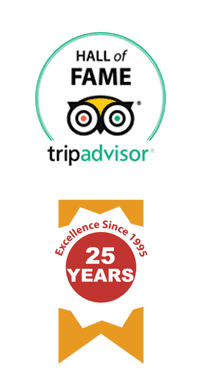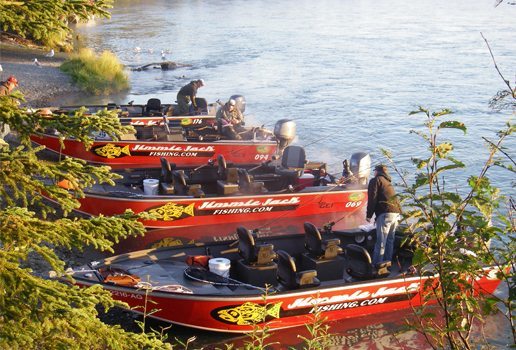 Jimmie Jack's

Willie Boats

The Jimmie Jack difference is also found in our boats. Jimmie Jack and his guides are proud of their custom made Willie Boats. Experience the luxury of fishing in the most modern boats on the Kenai River. Jimmie Jack's exclusively uses "Simply the Best" boats on the water…Willie Boats. Experience the Jimmie Jack difference, and fish in style!
Big

Iron

Big Iron is our 33 foot Hatco named by Andy Anderson. Andy was a fighter pilot and flew the plane named "Big Iron". Andy was the first deckhand aboard the boat under Captain Dave Gillikin, and gave her the powerful name! Andy is still a local deckhand in Ninilchik, and you may spot him proudly wearing his "Big Iron" hoodie around town. Her twin motors get you to the fishing grounds fast at 28 knots with ample seating for six passengers.
Unforgiven
Jimmie Jack's good friend, Captain Frank Sanders, named her, and will not tell us why. Captain Charlie learned the trade from Captain Frank was his deckhand aboard Unforgiven for years before becoming the accomplished captain that he is today. Thanks Frank! If you see Captain Frank around, be sure and ask him the reason for the name. Her twin motors get you to the fishing grounds fast at 30 knots with ample seating for six passengers.
Black

Jack

Captain Dan will be running her this year out of Homer. When the weather allows, Captain Dan wants to go far and go BIG! Jimmie Jack met Captain Dan years ago when Dan was chartering a silver salmon trip with Jimmie Jack as the guide. Years later, Tim Berg, hooked the two up, and look out, it is BIG fish time. Captain Dan has lead the Homer Halibut Derby in the past, and his goal is always to win. Black Jack is brand new and extremely fast with a comfortable ride.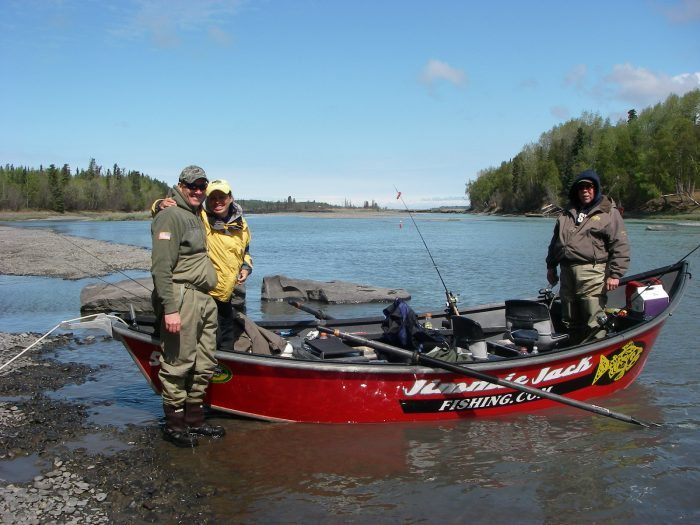 Willie

Drift Boats

Our Kasilof River guides will take you down the "drift-only" area of the Kasilof River in a 20′ drift boat. These boats will comfortable accommodate 4 persons. They are the largest drift boats made. Our experienced Kasilof River guides will row you down the majestic Kasilof River. The peace and quiet of the "non-motorized" section of the Kasilof river will only be broken by the splash of your King Salmon on the line!
What Our Guests
Have To Say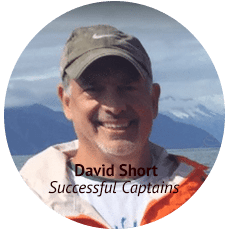 "Professional, friendly and successful captains!"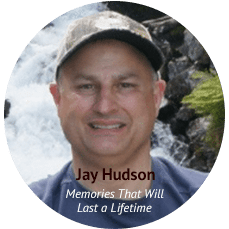 "I'm glad we chose Jimmie Jack Fishing. The guides and staff made this an unforgettable experience and gave my son and I memories that will last a lifetime."
"The 3 times we have been at JJF, Jimmie Jack has provided outstanding service, quality fishing, and made us feel more like a friend than a client."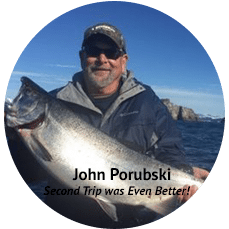 "I did not expect this year's trip to be as good as last year's trip. Last year was great. Boy, was I wrong! It was even better!"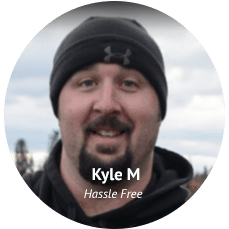 "It was completely hassle free, and we had a fantastic time."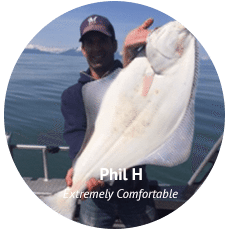 "We came hungry and left with big fish. Boat was big and extremely comfortable ~ lots of room outside but also a great indoor area with protection from the elements."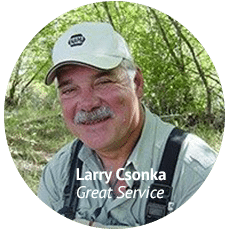 "Spectacular views, great service and gourmet meals all exceeded our expectations!"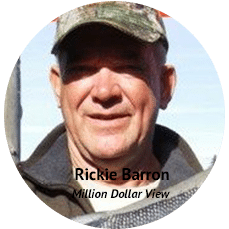 "Excellent Lodge with a million-dollar view. If you are going to fish the Kenai stay at Jimmie Jack's Lodge. Best fishing vacation of my life!"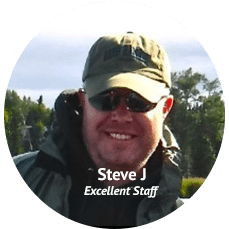 "The entire experience was great! Well organized fishing trips and fish packaging arrangements. Clean lodge and boats. Excellent staff!"