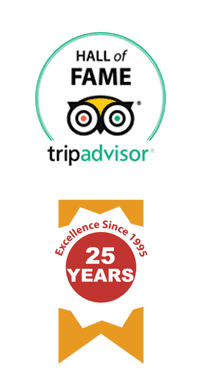 Hearty Alaska Fare and the Freshest Seafood
The Alaska SeaScape Lodge is well known for providing anglers with the kind of Alaska-style dining experience that fuels a great day on the water. Breakfast and dinner are served in the Dining Room with its panoramic views of the Cook Inlet, and all dishes are prepared fresh daily by our SeaScape Chefs.
Breakfast
Start your fishing day off right. Our SeaScape chef will serve a hot breakfast which includes eggs, bacon and sausages, hash browns, homemade pastries, cereal, and yogurt, along with coffee, tea, and juice. For fishing charters that begin early, you will have a hearty "on-the-go" breakfast.
Boat Lunch
Picnic aboard your boat for maximum fishing time. Pick from a menu of sandwiches, fresh fruit, fried chicken, cookies, candy, and beverages. Want to bring your favorite beer? You can pick this up at the local liquor store just down the road. For guests that return early, there will be hot soup waiting back at home!
Dinner
After a day of fishing, dinner is the main event at the SeaScape. Our appetizer table changes nightly and includes fresh seafood. Our chef prepares a grand dining experience every evening, with a menu that includes Prime Rib, Steak, Alaskan King Crab, Pacific Halibut, Salmon, Jumbo Prawns, Scallops, and a variety of beverages, including complimentary Pacific Coast wines. Kids and the young at heart especially love our homemade desserts.
Come and enjoy Alaska! You deserve the Alaska SeaScape Lodge experience!
If you require a special diet, let us know when completing your Guest Profile. We're happy to accommodate you with 30 days advance notice.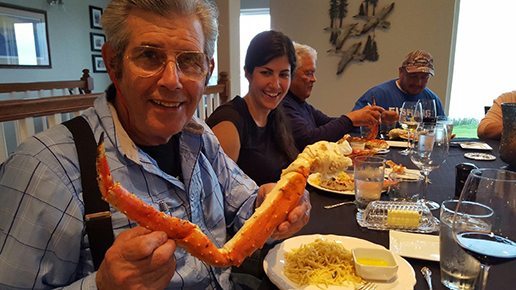 What Our Guests
Have To Say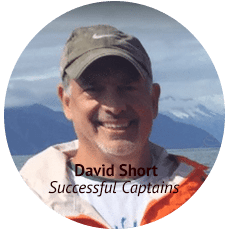 "Professional, friendly and successful captains!"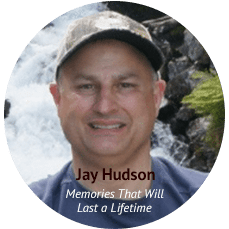 "I'm glad we chose Jimmie Jack Fishing. The guides and staff made this an unforgettable experience and gave my son and I memories that will last a lifetime."
"The 3 times we have been at JJF, Jimmie Jack has provided outstanding service, quality fishing, and made us feel more like a friend than a client."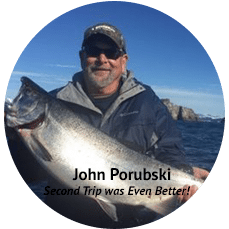 "I did not expect this year's trip to be as good as last year's trip. Last year was great. Boy, was I wrong! It was even better!"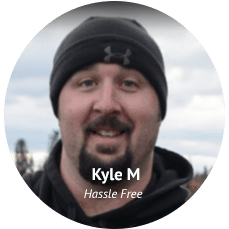 "It was completely hassle free, and we had a fantastic time."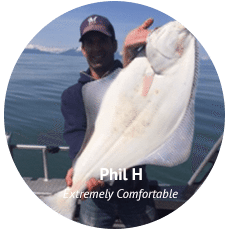 "We came hungry and left with big fish. Boat was big and extremely comfortable ~ lots of room outside but also a great indoor area with protection from the elements."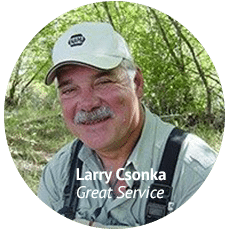 "Spectacular views, great service and gourmet meals all exceeded our expectations!"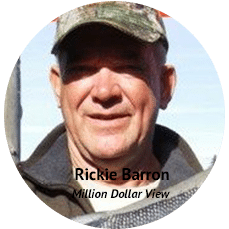 "Excellent Lodge with a million-dollar view. If you are going to fish the Kenai stay at Jimmie Jack's Lodge. Best fishing vacation of my life!"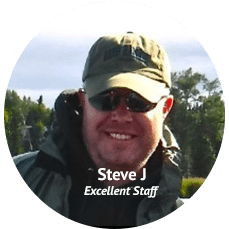 "The entire experience was great! Well organized fishing trips and fish packaging arrangements. Clean lodge and boats. Excellent staff!"