Kenai River Rainbow Trout Trip
Kenai River Rainbow Trout & Trophy Trout Fishing
Best boats on the River
Safe, Professional Guides
Boat limited to 4 anglers
All Tackle
Catch and Release
Full Day Trip: (8 hours) in Alaska
$275 per person
Rainbow Trout: Average 1-5 lbs. (22″-26″) with trophies up to 15 pounds (36″). Rainbow Trout season opens June 11 and closes November 1. Trout fishing is good all summer long with June, August, and September being the prime months.
Bag limits: Because the Rainbow Trout is a native breed (there are no stocked trout in the Kenai River) we enforce a policy of catch and release on all Rainbow Trout. Feel free to take as many photos as you can before we slip these majestic fish back into their home waters.
Rainbow Trout Fishing Techniques: Trout are fished from drift boats, power boats, and from shore with fly rods and spinning rods. Regulations require single hook, artificial lures. Flies, spinners, plugs all can be used to seduce trout into biting. Fly fishing is very effective.
What Our Guests
Have To Say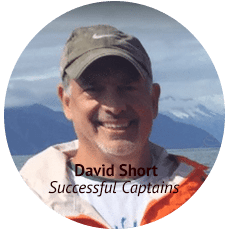 "Professional, friendly and successful captains!"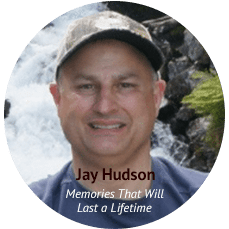 "I'm glad we chose Jimmie Jack Fishing. The guides and staff made this an unforgettable experience and gave my son and I memories that will last a lifetime."
"The 3 times we have been at JJF, Jimmie Jack has provided outstanding service, quality fishing, and made us feel more like a friend than a client."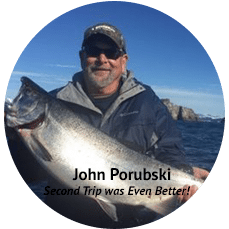 "I did not expect this year's trip to be as good as last year's trip. Last year was great. Boy, was I wrong! It was even better!"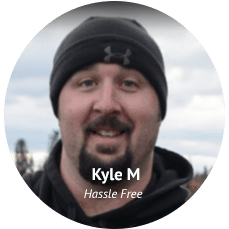 "It was completely hassle free, and we had a fantastic time."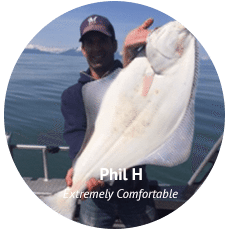 "We came hungry and left with big fish. Boat was big and extremely comfortable ~ lots of room outside but also a great indoor area with protection from the elements."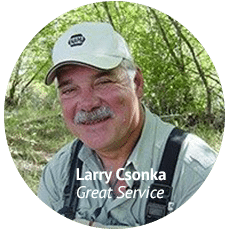 "Spectacular views, great service and gourmet meals all exceeded our expectations!"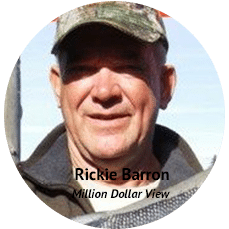 "Excellent Lodge with a million-dollar view. If you are going to fish the Kenai stay at Jimmie Jack's Lodge. Best fishing vacation of my life!"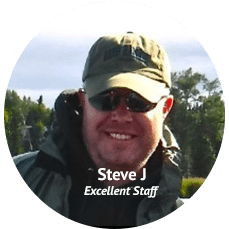 "The entire experience was great! Well organized fishing trips and fish packaging arrangements. Clean lodge and boats. Excellent staff!"