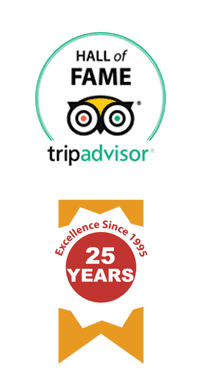 As the end of summer approaches, the prime time to fish many species ends, too. However, for rainbow trout, the best months are still ahead of us. The rainbow trout Alaska fishing season officially ends in November, but the best months include August and September. And here at Jimmie Jack Fishing, we're steps from some of the best rainbow trout fishing in Alaska thanks to our idyllic spot on the Kenai River.
Few things are more identifiable with Alaska than coho salmon. Coho salmon (also known as silver salmon) is a species native to the Pacific northwest. Nicknamed the "fall prince of salmon," Coho is the most popular sport fish in the northwest, possibly in the world. The average weight of a silver salmon is seven to eleven pounds.
Arguably one of the most well-known rivers in the great Alaskan wilderness, the Kenai River is home to the largest annual Chinook salmon run. Anglers come from far and wide to experience this incredible river. If you need any more reason to join our fishing charters on a Kenai River Alaska fishing adventure, here are a few remarkable Kenai River facts.
What Our Guests
Have To Say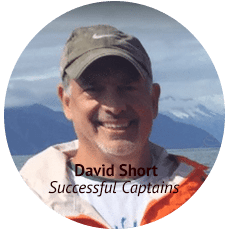 "Professional, friendly and successful captains!"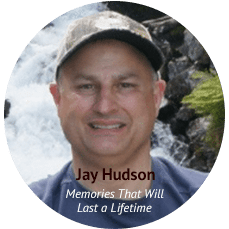 "I'm glad we chose Jimmie Jack Fishing. The guides and staff made this an unforgettable experience and gave my son and I memories that will last a lifetime."
"The 3 times we have been at JJF, Jimmie Jack has provided outstanding service, quality fishing, and made us feel more like a friend than a client."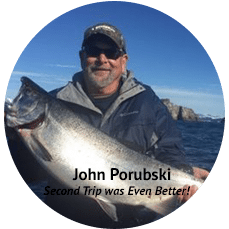 "I did not expect this year's trip to be as good as last year's trip. Last year was great. Boy, was I wrong! It was even better!"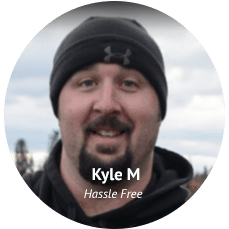 "It was completely hassle free, and we had a fantastic time."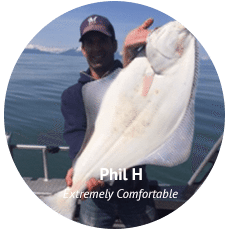 "We came hungry and left with big fish. Boat was big and extremely comfortable ~ lots of room outside but also a great indoor area with protection from the elements."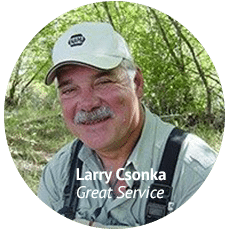 "Spectacular views, great service and gourmet meals all exceeded our expectations!"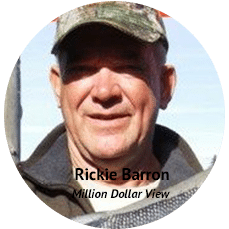 "Excellent Lodge with a million-dollar view. If you are going to fish the Kenai stay at Jimmie Jack's Lodge. Best fishing vacation of my life!"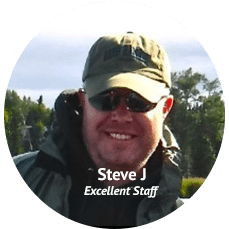 "The entire experience was great! Well organized fishing trips and fish packaging arrangements. Clean lodge and boats. Excellent staff!"