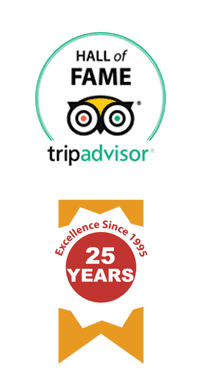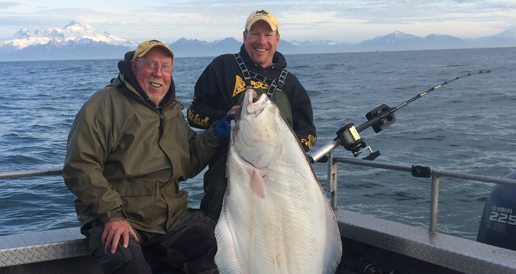 Fishing the Kenai Peninsula in June means unlimited sunlight combined with the opportunity for a variety of fishing trips and species. The longest day of the year, Summer Solstice, is celebrated by all Alaskans on June 21st.
Drop down for halibut in Cook Inlet one day, and float down a river for salmon fishing the next. Fly across Cook Inlet on a float plane to the remote wilderness on the West Side of Cook Inlet for some sockeye salmon action. If you are early enough in June, you can do the same at Alexander Lake for pike. Enjoy the excitement as the fishing season in Alaska heats up.
In June you will find yourself hunting big halibut in Homer, Alaska. Our Captains are well known for having success out of Homer, Alaska into the waters of Cook Inlet, and the Gulf of Alaska. Our largest halibut to date is 345 pounds. You will also occasionally catch black rockfish and Yellow-eye rockfish on these trips.
In June, the Kasilof River has a good run of king salmon in the 20-25 pound range, and our guides will take you down the river in one of our spacious 20 foot Drift Boats. The Kasilof is a non-motorized river and is a full day float through Alaska's wilderness.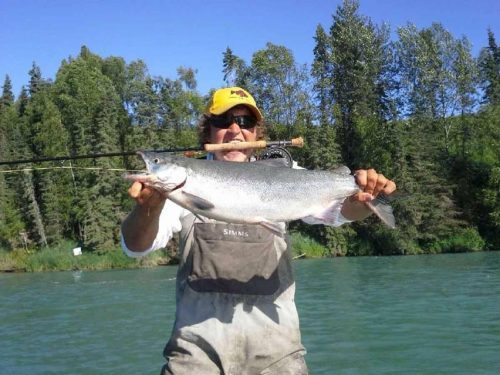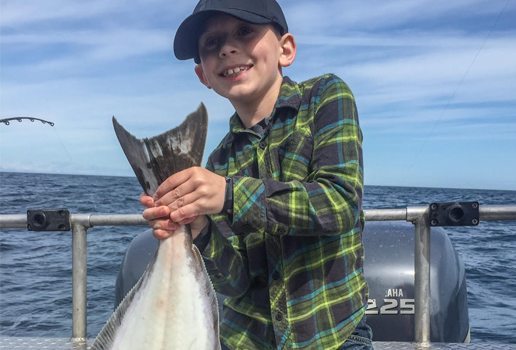 The Kenai River was made famous by the world record king salmon that was landed in 1985 by Les Anderson. The fish weighed in at 97 pounds! The Kenai River is also home to 9 of the 10 largest king salmon ever caught on rod and reel. Currently, we have very limited time periods during June and July when we are allowed to fish these special creatures for Catch and Release only. Bring your camera because you will take away a memory of a lifetime if you are able to fight one of these legendary fish.
At specific times in June, we also focus on fishing for sockeye salmon from the banks of the Kasilof River, and this can be very productive. The float itself on the Upper Kasilof coming out of Tustumena Lake is beautiful.
Rainbow Trout fishing opens mid-June with the chance to catch a Trophy Kenai Rainbow Trout. The Kenai River Rainbows can be huge with many in the 20" range. The largest we have had caught is a 31" trophy. That was a fish of a lifetime! Many days see 5-10 Trout and Dolly Varden caught per person.
Finally, we offer a king salmon saltwater trolling trip our of Homer, Alaska. Homer has really good fishing for saltwater king salmon, and we are focusing more and more on this fishery. These trips must be booked very early as we have limited days that we fish for king salmon in Homer, Alaska. Get on board NOW!
"Big Halibut

Combo Package" June
5 nights lodging with Breakfast and Fisherman's Lunch provided
Professionally guided in the best boats on the water
Fully outfitted fishing trips with all tackle and gear provided
1 Kenai River Salmon Trip (8 hour)
1 Kasilof River Salmon Trip (8 hour)
2 Halibut Trips (5-6 hour)
BONUS: 2 free 50# boxes of fish processing
*Upgrade one day to a Fly-in Trip for $500pp
$3,890 per person
What Our Guests
Have To Say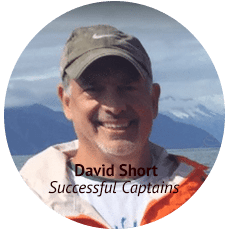 "Professional, friendly and successful captains!"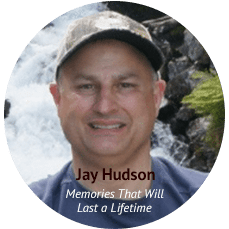 "I'm glad we chose Jimmie Jack Fishing. The guides and staff made this an unforgettable experience and gave my son and I memories that will last a lifetime."
"The 3 times we have been at JJF, Jimmie Jack has provided outstanding service, quality fishing, and made us feel more like a friend than a client."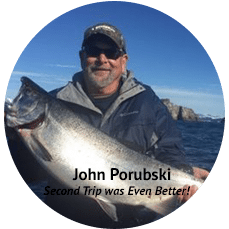 "I did not expect this year's trip to be as good as last year's trip. Last year was great. Boy, was I wrong! It was even better!"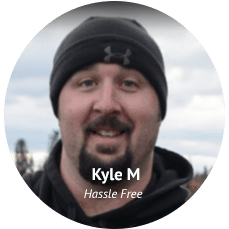 "It was completely hassle free, and we had a fantastic time."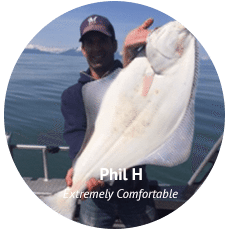 "We came hungry and left with big fish. Boat was big and extremely comfortable ~ lots of room outside but also a great indoor area with protection from the elements."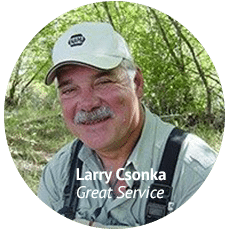 "Spectacular views, great service and gourmet meals all exceeded our expectations!"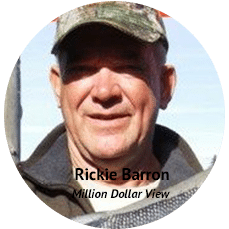 "Excellent Lodge with a million-dollar view. If you are going to fish the Kenai stay at Jimmie Jack's Lodge. Best fishing vacation of my life!"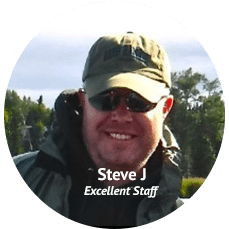 "The entire experience was great! Well organized fishing trips and fish packaging arrangements. Clean lodge and boats. Excellent staff!"